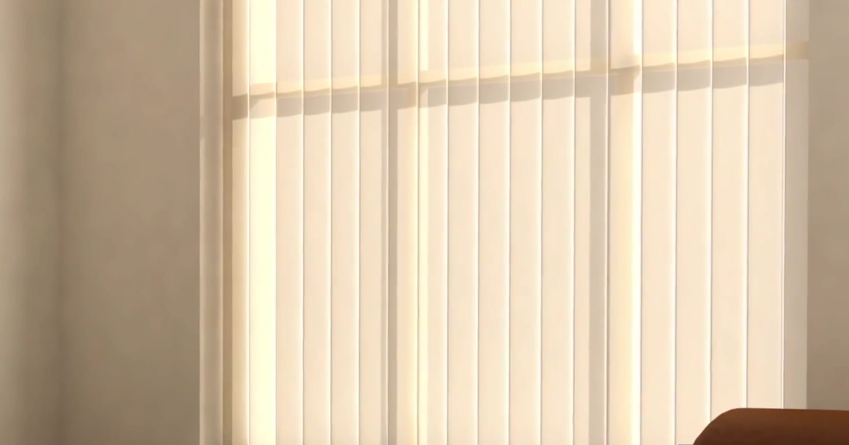 A VERTICAL WINDOW TREATMENT FOR SPACES THAT EXPERIENCE MOISTURE
If you're looking for an easy-to-install accessory for your living space, fabric blinds are at the top of the list. Compared to other blind styles, fabric blinds are water resistant and made with easy-to-clean materials. This quality makes them the perfect addition to a kitchen or bathroom, as it complements high moisture spaces. This style is usually constructed vertically to add a symmetrical aesthetic to large window units such as patio doors.
Fabric blinds provide a traditional look to your window and come in a variety of colours to complement your decor. Their design helps filter the right amount of light and darkness into a room.