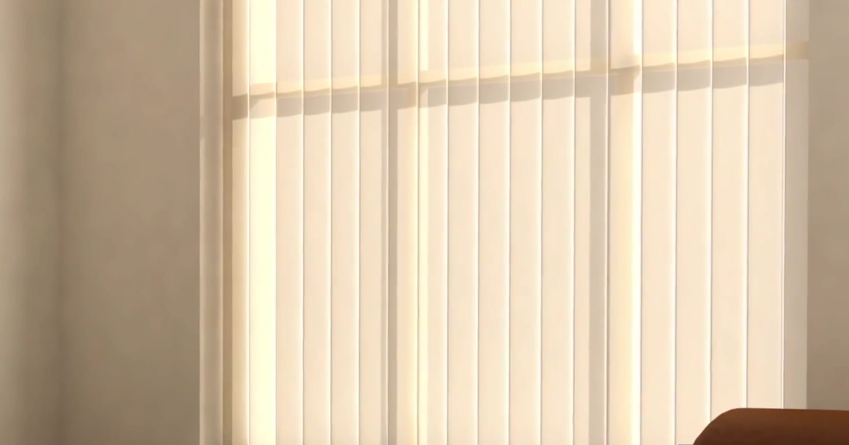 A vertical window treatment, suited for high moisture spaces
If you're looking for an easy-to-install accessory for your living space, fabric blinds are at the top of the list. In comparison to other blind styles, fabric blinds are water resistance and are made with easy-to-clean material. This quality makes this style the perfect addition to a kitchen or bathroom, as it has the resistance to complement high moisture spaces. This make is usually constructed vertically and can add a symmetrical aesthetic to large window units such as patio doors.
Fabric blinds provide a traditional look to your window, and are offered in a variety of colors to compliment your new space. Their design helps filter the right amount of light and darkness into a room.