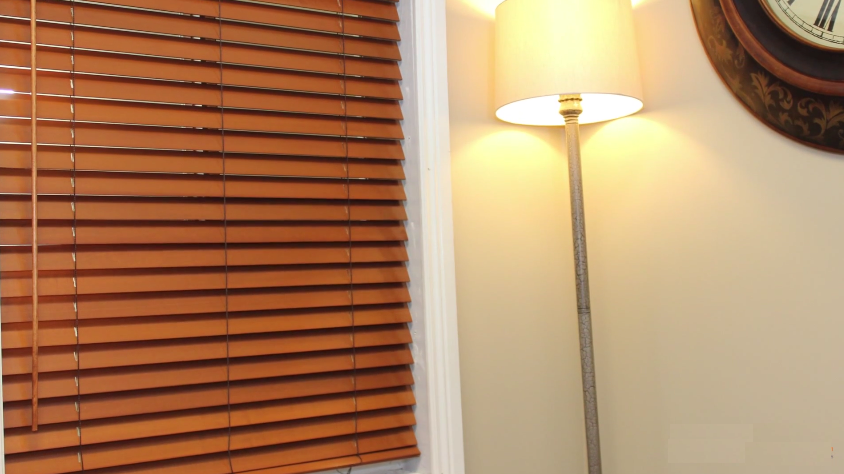 A natural touch to your favourite spaces
For those who want to give a traditional, natural wooden look to their windows, these are the perfect choice. Real wood blinds have a rich, grainy appearance that can be further customized through natural paints and stains to match just about any decor.
Crafted from hardwood or basswood, real wood blinds are protected by a top-coat or varnish, giving the dressing a glossy finish. They also benefit from a shutter-like appearance thanks to its architecture.
These are sturdy, able to withstand direct sunlight and heat well making them perfect for your living room or sun room.