Blinds are one of the most popular windows covering options for homeowners who want to control natural light and enhance their privacy. They are also stylish, easy to clean, and durable.
Motorized blinds not only do everything conventional window blinds do but perform additional functions to become a pleasant addition to your home.
Let's examine the key advantages of buying motorized blinds from our leading blinds store in Mississauga.
Reasons to Buy Motorized Blinds from a Blinds Store in Mississauga
Here are the key reasons for choosing motorized blinds for your Mississauga home.
1. They Are Safe for Children and Pets 
These blinds lack dangling pull cords so children and pets won't get tangled up and injure themselves.
2. They Increase Your Home's Energy Efficiency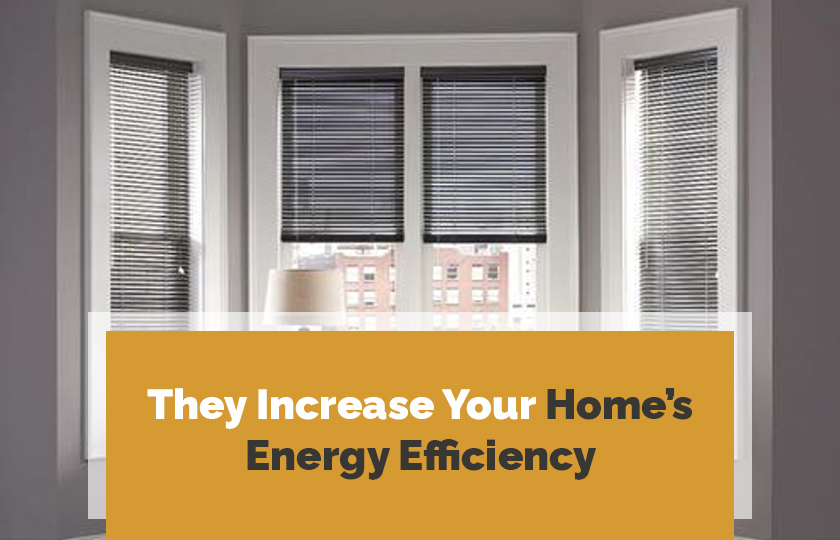 Motorized blinds increase the energy efficiency of your Mississauga home by improving its insulation and controlling light. Open them fully to allow sunlight and avoid switching on lamps or other lights. Moreover, you may schedule these blinds to close or open at particular times for maximum lighting efficiency. All of these factors reduce your utility bills.
3. They Safeguard Your Furniture from Harmful UV Rays 
Direct sun exposure can lead to fading, discolouration, and damage to furniture. But putting these automatic blinds in your Mississauga home can protect furniture and other valuables from harmful UV rays.
You can program them to open if there is little sunlight and close when there is too much. Indeed, you can set opening and closing times based on the sun, time, and direction your windows face. Some popular motorized blind brands use a sensor to close or open on their own.
4. They Help Optimize Your Home's Security
When it comes to home security, window blinds need to be closed to prevent passersby from peeping in. That includes motorized blinds. As these blinds operate automatically, they can make it seem as if you are at home when you are not. This deters thieves, especially when coupled with an automated smart lighting unit.
5. They Enhance the Quality of Your Sleep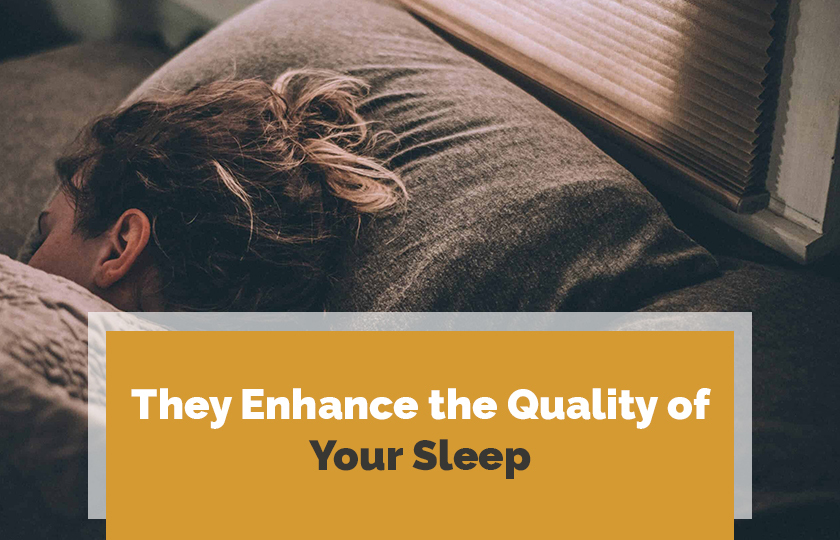 It's frustrating to sleep in a bedroom that isn't dark enough. Motorized window blinds lessen these issues thanks to light-controlling opacity that darkens your bedroom and boosts the quality of your sleep. You can even schedule them to open in the morning gradually so you wake up slowly.
6. They Can Be Integrated Into Your Smart Home System 
Your smart home unit can integrate devices to enhance your overall household efficiency, including automated window coverings. For example, you may program them to work with your lights and thermostat to automatically close at night, switch on security lights, and lower your thermostat via remote.
7. Their Push Button Controls Are Easy to Operate
When you are comfortably sitting on your couch, the last thing you want is to get up to adjust your blinds. But motorized blinds may be programmed to close when the sun casts a glare on your TV or with the touch of a button. (The latter makes it easy for parents holding a sleeping baby to adjust their blinds without disturbing them.)
This control also allows children to operate them smoothly without using a cord. Motorized blinds are also a good option for windows that are hard to access, like one behind your couch.
8. They Offer Multiple Control Options
Motorized window coverings can be operated in different ways. For instance, you may control them via a handheld remote, a wall-mounted and wireless switch, or a smartphone app.
As mentioned, you may also integrate them with other smart home applications and use voice-controlled virtual assistants like Amazon Alexa or Google Assistant to control them.
Motorized blinds are one of the best window coverings for enhancing your home's beauty and functionality. As technology becomes an integral part of our daily lives, it becomes easier to integrate it into our homes and lives. Although motorized blinds are not cheap, they save you time and money in the long run. Contact our experts for additional information.