Control your skylight without climbing ladders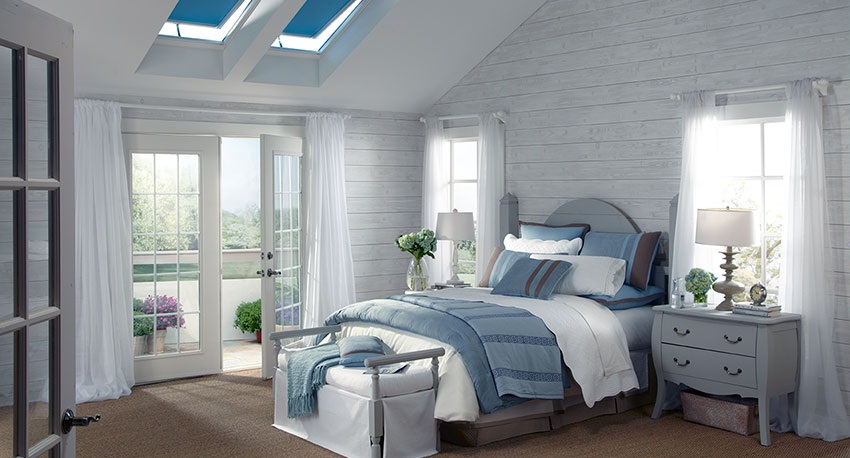 SKYLIGHT OPERATIONS MADE SUPER EASY WITH MOTORIZATION
It can be difficult to operate skylights in high ceilings. The solution? Motorization.
Besides giving you total battery-operated control over their operations, these motorized skylight coverings also impart a clean, stylish look to your home. With our trusted brands, you can be assured of their high quality and durability.
Centurian Window Fashions caters to your need for branded and motorized skylight blinds and shades. Our installation experts also do their best to make your rooms (and roof) look great.
We sell a variety of motorized skylights, so take advantage of our free consultation. Call us to learn more about our motorized products, including prices.