With Thanksgiving almost here, decorating your home is a nice way to show your appreciation and love.
Beautifying windows with curtains or other window treatments and accessories are important for Thanksgiving dinners in your Mississauga home.
Here, we discuss the top tips to follow for this seasonal decoration.
Let's get started.
Beautify the Windows in Your Mississauga Home with Curtains & Other Accessories This Thanksgiving
Below are essential tips for decorating your windows with curtains and other accessories this holiday.
1. Chose Curtains That Are Suitable Throughout the Year
You should choose curtains that work well throughout the year with your home's decor. Whether you choose single-panel curtains or box pleats, make sure they suit your budget and style and that you can use them in all seasons.
While single pleat curtains are made by having a single fold at the top of the curtain, a box pleat is made by getting the fabric together to create a loop on the curtain's face. Added functionality, such as motorization, is most effective for large and hard-to-reach windows, and is suitable all year round.
2. Use Window Clings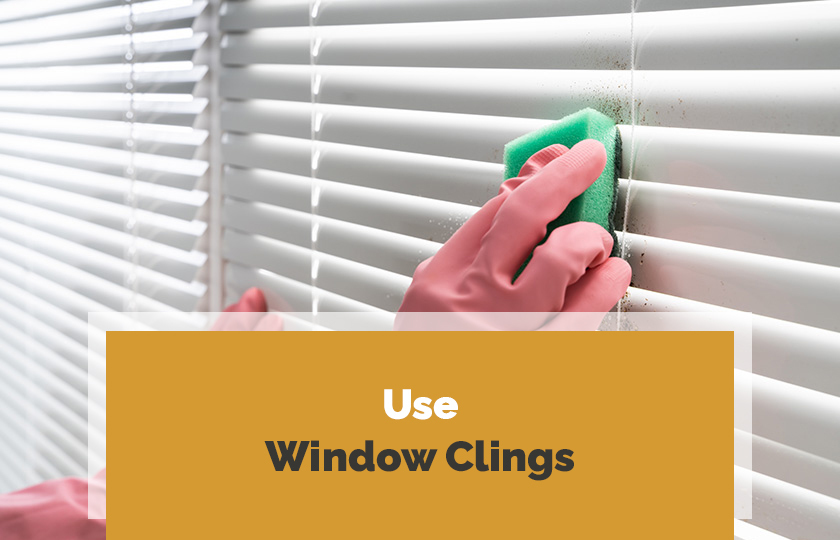 Cover your windows with beautiful window clings. These plastic films stick to your windows using static electricity. This is a good way to decorate windows, especially if you have shutters. Just open the shutters to hang your favourite window clings.
3. Make a Stunning Window Box
If you want a window box this holiday, you need to install your blinds at the proper height. (A window box is a narrow box where flowers and plants are grown and is often placed on an outside windowsill.)
Ideally, it should be a few inches above the top of the window box. For decoration, use gourds, pumpkins, apples, cinnamon sticks, fall leaves, or dried corn. You can also use customized Thanksgiving decor items such as paper turkeys to decorate your window box.
4. Hang a Wreath on the Window
If you have curtains in your Mississauga home, hang a Thanksgiving-inspired wreath. These can be made from flowers such as dahlias, marigolds, or zinnias, with 'Thank You' written on them.
5. Use Fall Window Decoration Ideas
Another tip is to wrap fall garlands made from flowers such as asters or marigolds on the top of the valances. Other options include faux fall leaves or a cut-out turkey-shaped garland.
You can also drape burlap ribbon with a garland made from berries and branches over the top of the window. (Burlap ribbon is made from coarse fabric woven from hemp, jute, or a similar fibre.) You can bring down this garland to the window sides for an exclusive rustic look.
6. Use Lights 
Keep an electric candle in your windows, or use them as part of your window box decoration.
You may also hang a wreath decorated with tiny lights attached to it to add warmth and style to your Thanksgiving window decorations.
7. Decorate Windows to Welcome Your Guests
If you are planning to host a Thanksgiving dinner this year, decorate your windows beautifully. Make use of paint pens to write messages of thanks on them for your guests and loved ones. Try them in calligraphy if you know how.
You can also add pumpkins and decorative leaves, but remember to keep it simple.
These are some key tips to decorate your windows with curtains and other accessories for Thanksgiving in Mississauga. Your windows should help create a warm and welcoming environment for your family and friends. Learn more about our window coverings and how they can brighten up your home by booking a free in-home consultation.